Health and Safety Consultancy
 Accredited NZISM and IOSHUK to graduate level. Licensed training provider for IOSH Managing Safely. Health and Safety guest speaker.
Virtual Reality Training
Effective, state of the art training tailored to site-specific scenarios. Gas station and refinery training currently available.
Facilitation
H&S Strategic Planning, Supporting Worker Engagement and Toolbox Talks.
Other Services
Legislative Compliance, Hazard and Risk Assessment, Health and Safety Advice, Health and Safety Management Systems, Health and Safety Policy, Risk Management, Monitoring and Reporting, Injury Prevention, and more. Please contact us with your specific requirements.
Gerard Luby
GMIOSH, GradNZISM, SHWW Dip.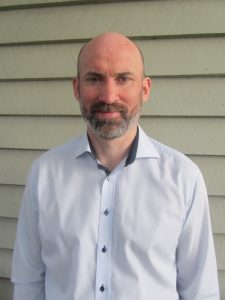 Our senior Health and Safety Consultant, Gerard Luby, has 10 years experience across a range of industries including manufacturing, hospitality, agriculture, construction, policing and the health sector.
Gerard holds a 1st class Honours Diploma in Safety, Health and Welfare at Work. Is a Graduate member of the New Zealand Institute of Safety Management and a Graduate member of the Institute of Occupational Safety and Health. (International Accreditation) and Registered with HASANZ (Register of Workplace Health and Safety Professionals). Gerard is also a certified Specific Purpose Manual Handling Instructor and Certified Train the Trainer.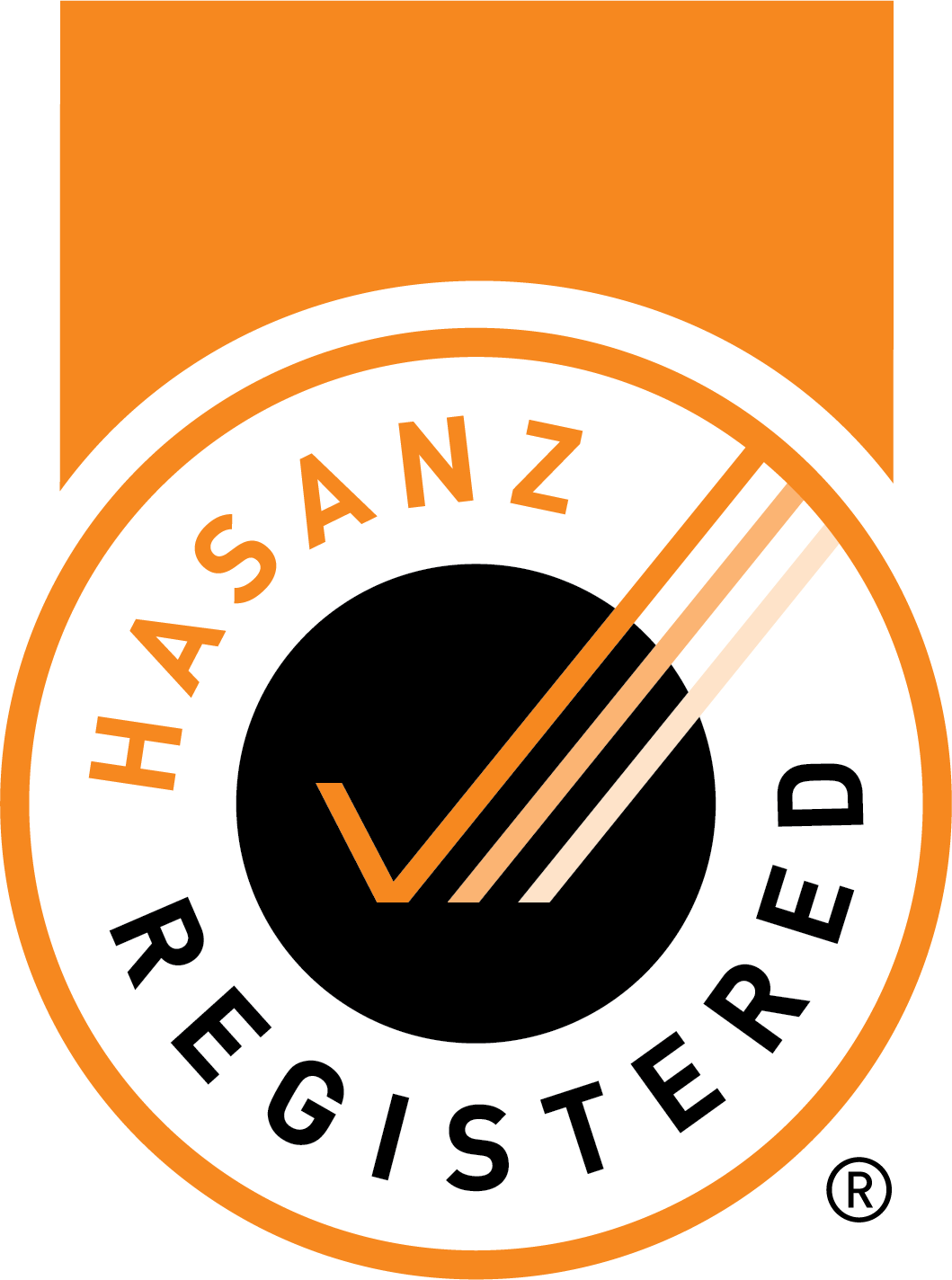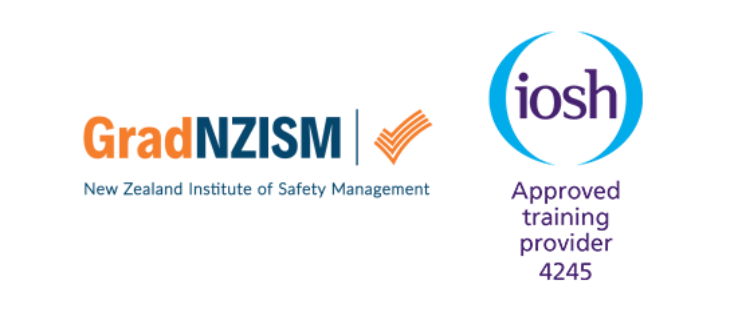 Partnered with Envirohaz for Hazardous Substances Training Regulation 4.5
Premier safety Limited are experienced in the Health and Safety profession and provide advice, documentation and training to clients throughout New Zealand and Oceania. The company is located in Wanganui, linking it to businesses around The Manawatu-Wanganui region and beyond. 
Premier Safety Limited will not confuse with legislative jargon; we will assist and provide clients simple advice to ensure the company complies with their duties in relation to regulations and legislation. Whether dealing with small or medium enterprise, they will make sure that clients have a safe systems approach and procedures in place to ensure that they are protected as an employer and that the employees are working to current legislation.
Premier Safety Limited offer to carry out an audit of the business including premises, vehicles and any documentation available. Having a robust up to date Health and Safety system will ensure site and employee Safety. Premier Safety Limited can refresh or create tailor-made Health and Safety documents and training systems that are site specific and tailored to the requirements of your people. You can pay as and when required or take out a retainer.
Our approach is focused on your most important asset, your people. In building your employees safety awareness we develop the safety consciousness and safety culture of the business thereby ensuring Health and Safety compliance.
Premier Safety Limited is a member of the New Zealand Institute of Safety Management (NZISM), The Institute of Occupational Safety and Health (IOSH) and is an accredited Member of HASANZ  and an accredited IOSH Managing Safely course provider.
We had Gerard complete the Hazardous Substance Awareness Training with our staff over 2 sessions for the day.
Gerard was really engaging, and we had multiple comments from staff saying they really found his style both enjoyable and informative.
We would definitely try to use Gerard again in the future for similar training with our staff.
James Burne – HSE Coordinator Centralines Ltd
I was extremely impressed by the knowledge and understanding Gerard showed in the various areas of Health & Safety from the legislation right through to identifying hazards in the workplace. Gerard spoke clearly, gave excellent real life examples throughout the training relevant to our work environment and stopped to ask questions to ensure the team had a good understanding of what he was teaching. He kept the training engaging and understandable for everyone's learning capabilities.
I would highly recommend Premier Safety Ltd and Gerard Luby for their knowledge, passion and work ethic. I look forward to working with him again in the future.
Rachael – Jaro Group Ltd
Thank you for your prompt response to my enquiry for providing a review of our requirements to improve the DHB's management of hazardous substances.
The resultant report was very comprehensive and will assist the DHB greatly going forward in managing our hazardous substances.
Brian Freeman – Building & property Services Manager, Wairarapa DHB